ACT Registration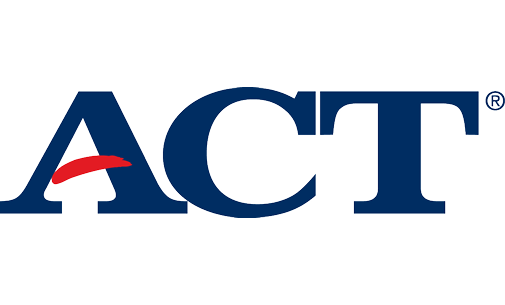 Lutheran High North has two full-time counselors for grades 9-12. The school counselors help students with admissions, scheduling courses, career exploration and college planning.
The ACT is a national college admissions examination which consists of subject area tests in English, Math, Reading, Science, and Writing (optional). Most of the students at Lutheran High North take the ACT exam for college enrollment.
Students who would like to register for the ACT please go to act.org. The ACT test is given 6 times a year and students can take the ACT as many times as they like.
The ACT is given at our school in September, October, December, Feburary, April, and June. Lutheran North is not the registration provider, you must go to act.org and you need to register early to get a seat at LHN.