FAFSA College Financial Aid Registration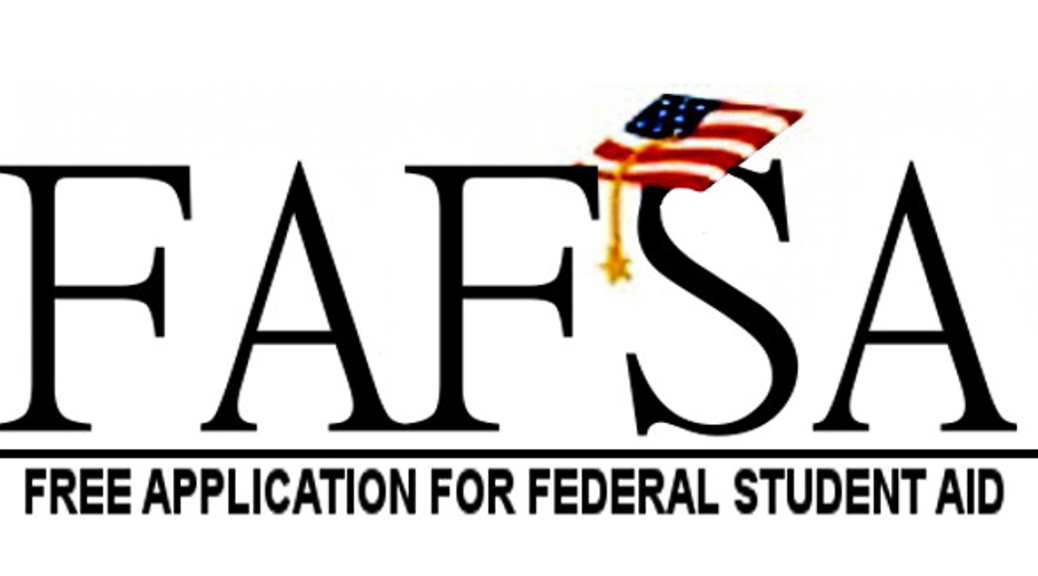 Parents & Student:
Below is the link to the FAFSA (Free Federal Student Aid Form) you must use for college financial aid.
Students, parents, and borrowers are required to use an FSA ID, made up of a username and password, to access certain U.S. Department of Education websites. Your FSA ID is used to confirm your identity when accessing your financial aid information and electronically signing your federal student aid documents.
Excellent presentation of the information you will need to understand financial aid at the college level.
Click on Funding Education Beyond High School